About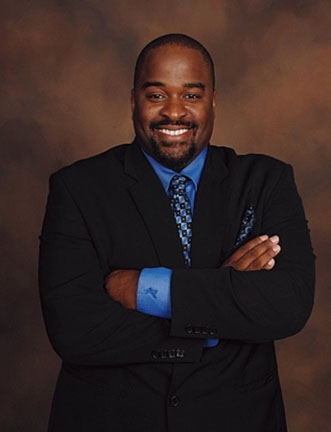 Mr. Masudi Stolard is an entrepreneurial & marketing consultant who has started several businesses throughout his career in the areas of marketing, fashion, information technology and creative services. M. Stolard utilizes his entrepreneurial experiences to assist individuals, traditional business and non-profit organizations with start-up, development, and growth through his creative marketing and consulting services.
---
M. Stolard is a professional speaker
that provides strategic communications counsel and training at various events, conferences, workshops, National Black MBA Association programs, college campuses, fraternal and sorority functions, churches, and many other arenas. Some of M. Stolard's featured presentation and workshop topics include:
How To Start Your Business Today
An Introduction to Entrepreneurship
9 Key Steps to Great Marketing
The Truth About Customer Service
Entrepreneurial Leadership
---
Mr. Masudi Stolard, graduated from St. Edward's University located in Austin, Texas with a BBA in Business & Management and earned his Masters of Business Administration degree at Georgia State University located in Atlanta, Georgia. M. Stolard is a former White House Intern. In addition, he previously served as the President of the Austin Chapter of Phi Beta Sigma Fraternity, Inc., and as the Director of Bigger & Better Business of Phi Beta Sigma Fraternity's Texas State Board. He currently serves as a board member for the Austin's Black Newcomers Association. (http://austinsblacknewcomers.org) and is a current member of the Nonprofit Leadership Alliance. M. Stolard's passion is educating and empowering others to discover, embrace and reach their Entrepreneurial Dreams.
Contact M. Stolard directly at contactme@mstolard.com.