Maximum Class Fashion Shows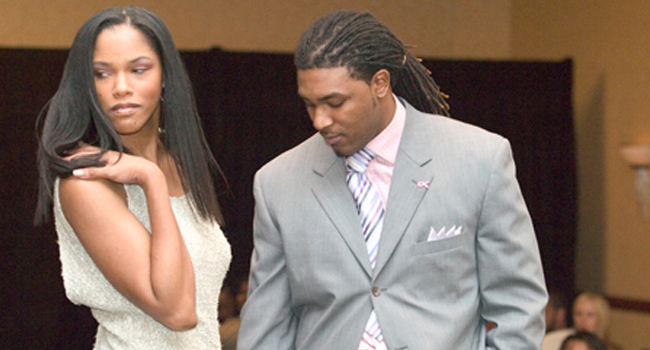 M. Stolard has organized, produced, marketed and directed the Maximum Class series of Fashion Shows. A portion of the proceeds from all the fashion shows and related events went to various non-profit organizations.
Some of the fashions featured in these shows were:
Tommy Bahama
K&G Superstore
Palio Jeans
Rainbow
Anne Marie* STYLE FOR THE INDIVIDUAL
Toombas Jean& Denim Wear
St. Apparel
Avenue
Just My Size
D. Brown of D. Brown Photos was the primary photographer for these series of fashion shows. To Check out his work Click Here
Sheraton Hotel & Resorts and Marriott Hotels & Resorts were the primary locations for these series of fashions shows.